One of our major goals after moving to the west coast was to make sure to take advantage of the amazing geography out here. California is full of state and national parks worth exploring, including the United States' newest national park, Pinnacles.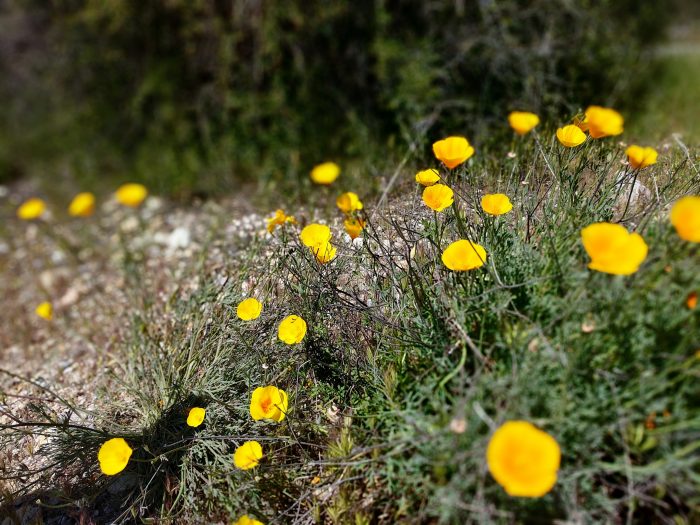 It's less than a two hour drive from the peninsula and makes for a pretty easy day trip. The park was packed due to spring break, so we parked near the campground and looked into the shuttle to the Bear Gulch trailhead. With an approximately two hour wait for the shuttle, we decided to hike along the road and then up to Bear Gulch. Luckily for us this was a beautiful hike through some lightly wooded area with wildflowers and an open stream that led to a more heavily wooded, shaded area.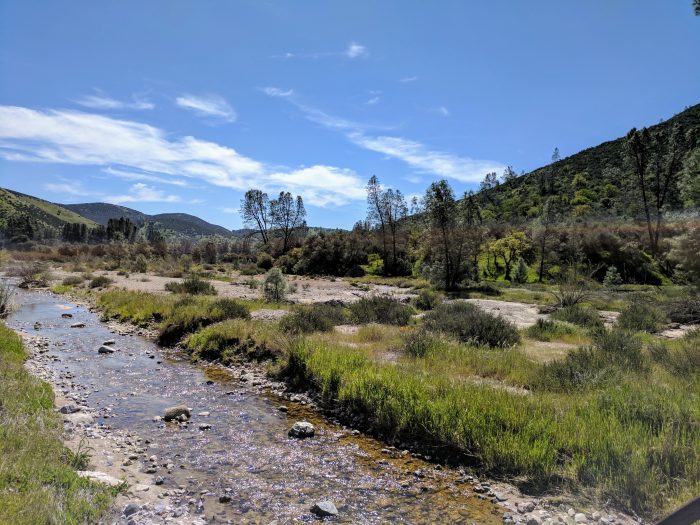 We decided to hike to the lower caves, having brought our headlamps for just the occasion. While the hike itself wasn't particularly intense, it was incredibly beautiful. The recent rain rewarded us with lush greenery among the brilliant red rocks. Before entering the caves we donned our headlamps and then headed into the pitch black. The first section crossed over a small stream where a group of middle schoolers abandoned the log bridge in favor of splashing through the ankle deep water.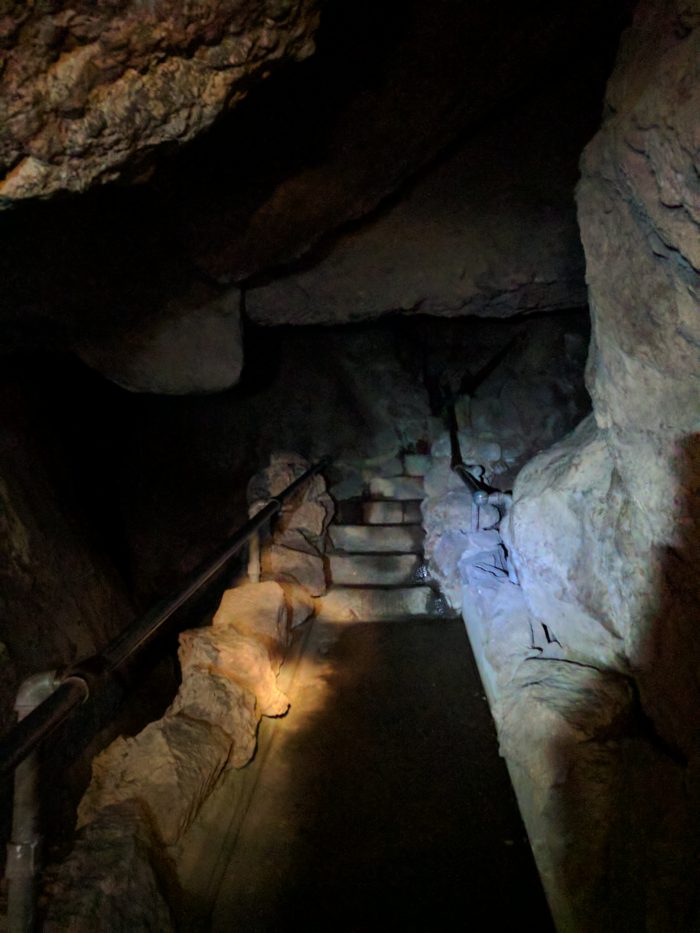 After exiting the cave, we hiked back down the way we came. We only scratched the surface of what Pinnacles has to offer and I can't wait to go back! Although while there's still snow I have to admit I'm going to be tempted to get in as much spring skiing as possible.